We Have Solutions
Family Engagement in Early Childhood Education
Best Practice Models
Family Engagement in Early Childhood Education
Excellent Beginnings Network
Family Engagement in Early Childhood Education
ABOUT EBN
Excellent Beginning Network (EBN)
Providing early childhood education services to school districts throughout the country.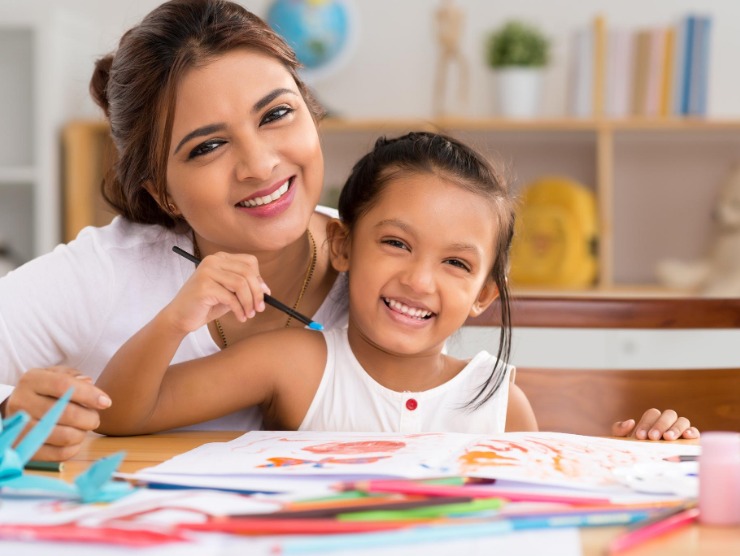 We're Passionate about Early Childhood Education
As early childhood providers are undergoing rapid change, EBN is working to ensure that families and communities are more connected than ever before to their children's experiences in the classroom. It's an exciting time, a window of great opportunity we simply can't afford to waste.
The Best in Education

EBN is dedicated to invest in the early education of children by providing schools, teachers, parents and communities with proven intervention strategies to enhance the education of young children. We're working to develop a nation-wide structure of resource partnerships promoting those organizations interested in working in common cause on behalf of the education of children.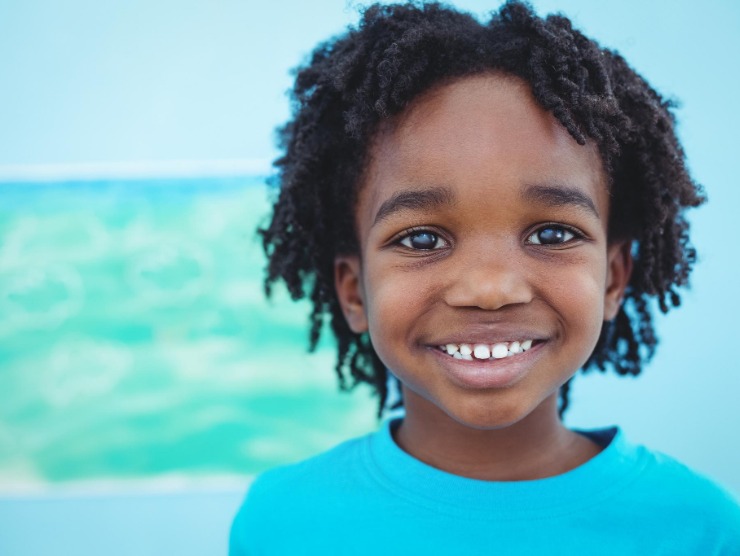 Modeling Best Practices
EBN knows that providing comprehensive, field tested best practices to support educators and parents in children's education plays a key role in ensuring success. For that reason we've identified developmentally-appropriate curricula, built successful strategies for tutoring and mentoring relationships and developed vital, thriving collaborations with colleges and universities.
Best Practice Models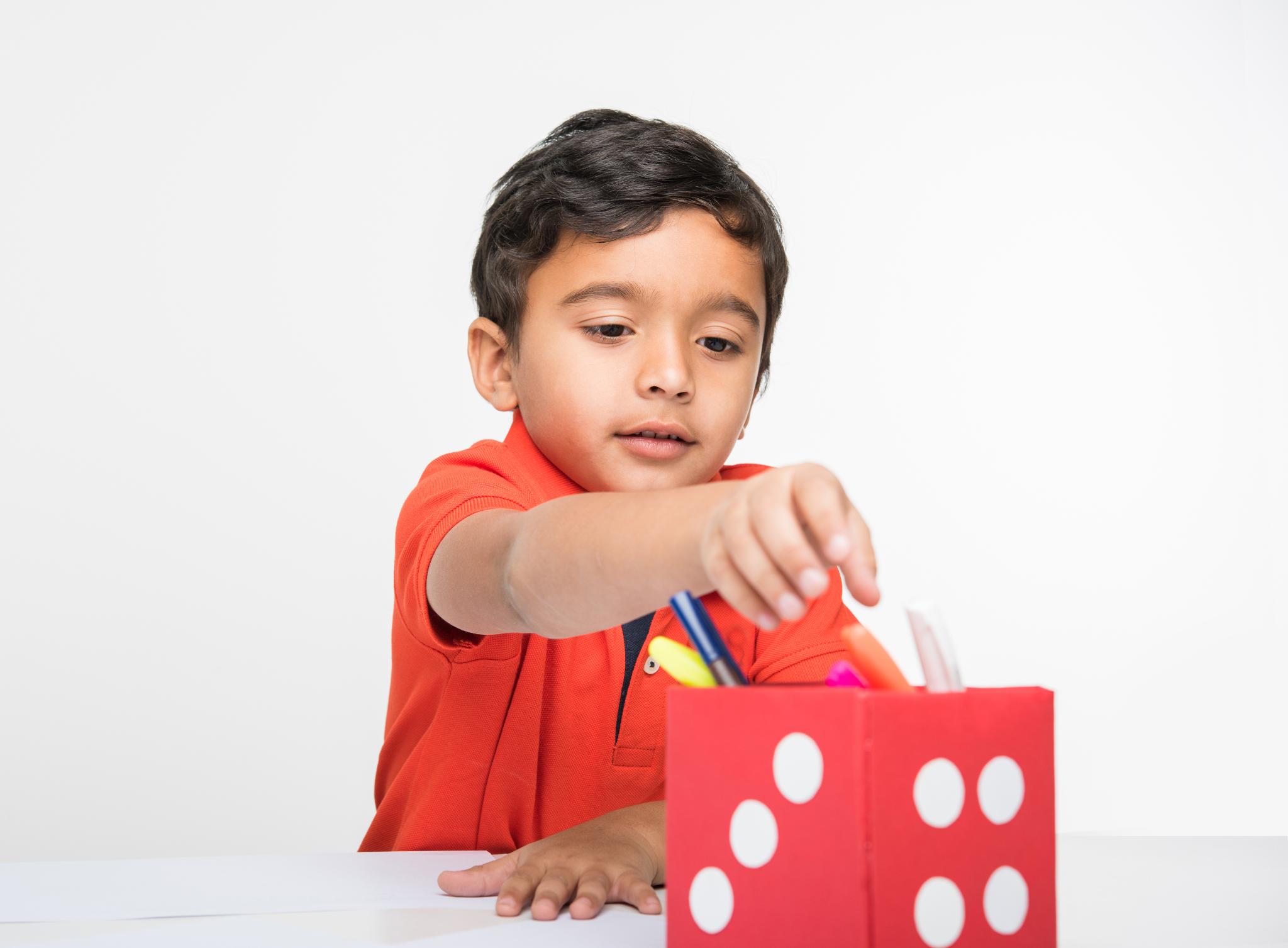 Best practice models are available for school districts to replicate. They can be funded through public or private funds, other local resources or national foundations.
Training Support
We can show you how to secure training support, operate wellness programs and effectively encourage family involvement in their children's education.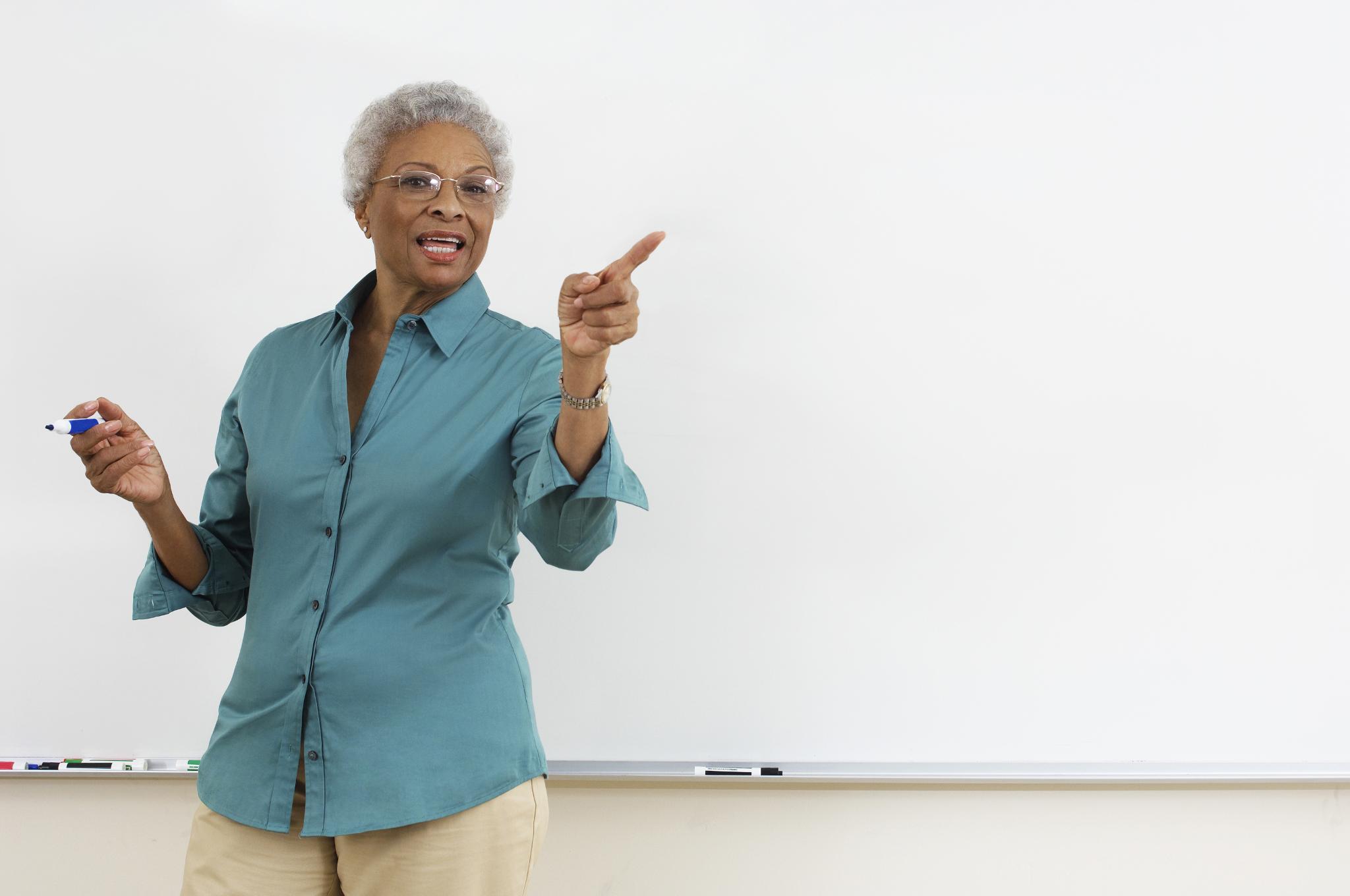 Public Policy Action
We will also help with effective means of promoting child-centered public policy action.
The federal government is funding education around the country, and EBN is uniquely able to help fulfill the government's mandates.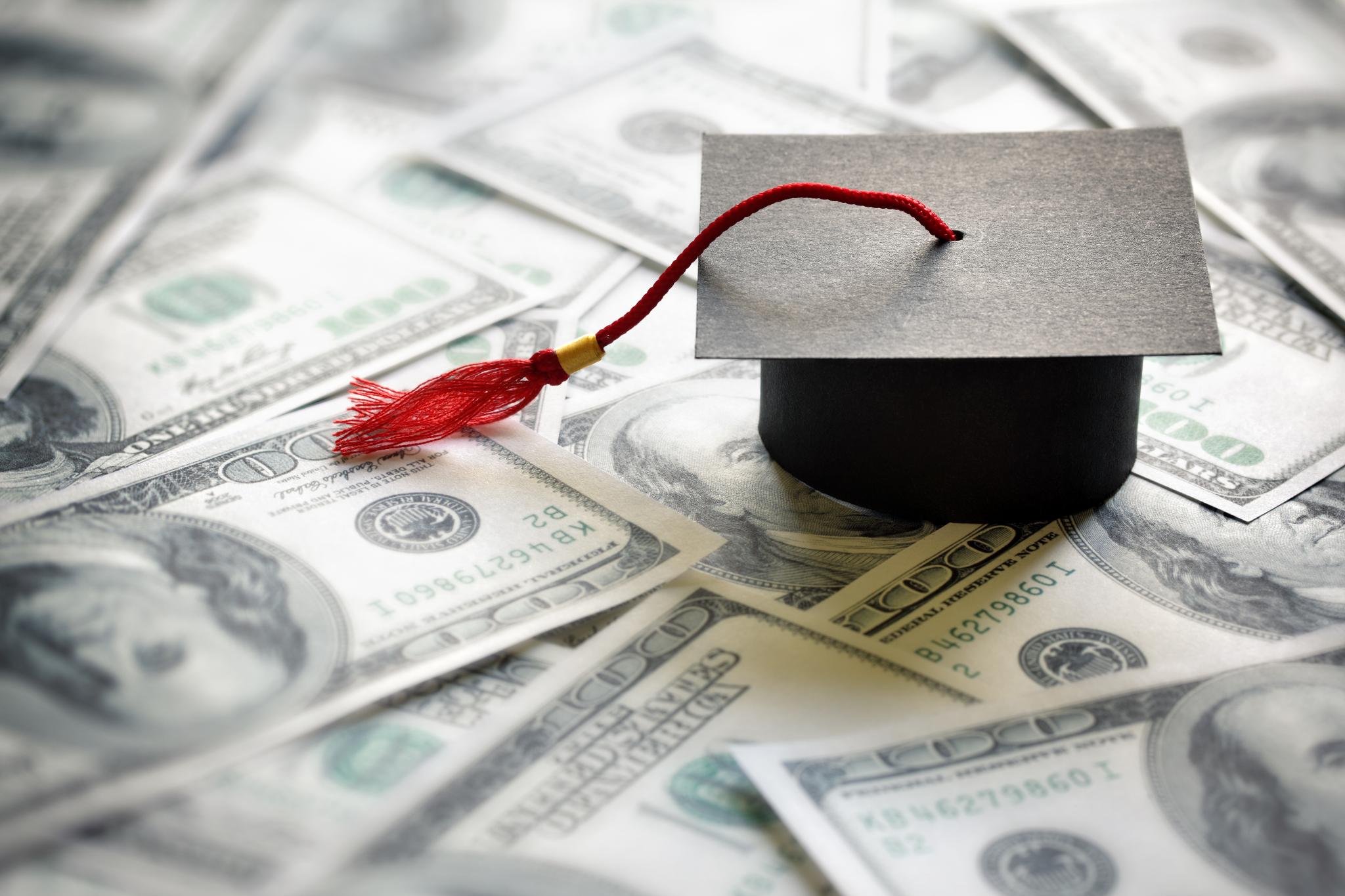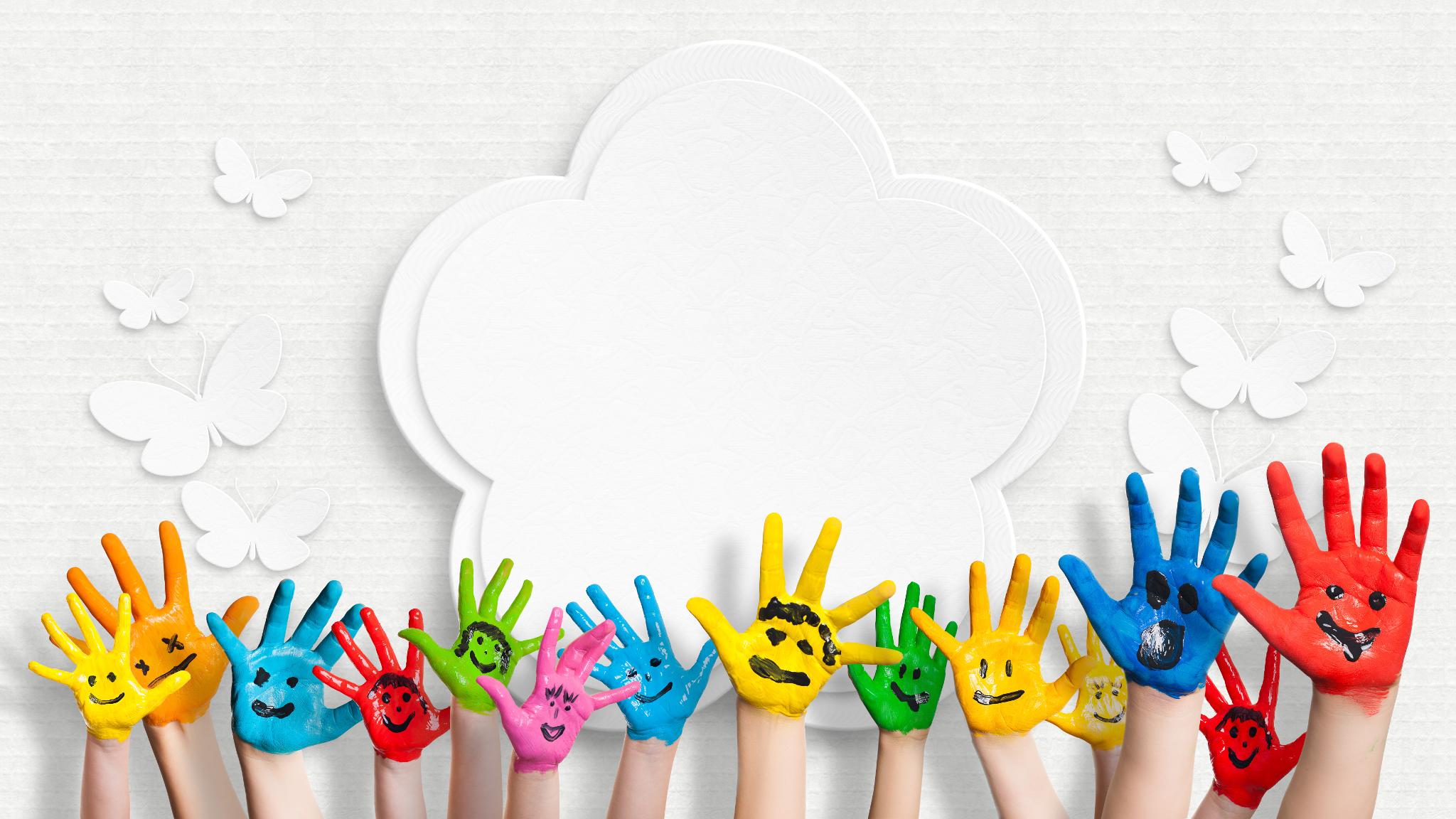 Research shows that student academic success is the result of how schools make educational program choices, provide staff development training, target financial assistance and receive recommendations. Excellent Beginnings Network's extensive expertise in early childhood education can assist schools to customized Best Practices. Schools, school districts and community education programs are targeted to replicate the EBN demonstration practices. Interested schools and communities are provided demonstrations and training for a suitable match in an appropriate plan that address children's needs.
Excellent Beginnings Network will assist replication sites in designing a best practice program plan with specific means of reaching desired academic goals and objectives including grant proposal support.
We pledge ourselves and resources to continue working enthusiastically and tirelessly towards providing proven intervention strategies to ehance the education of children.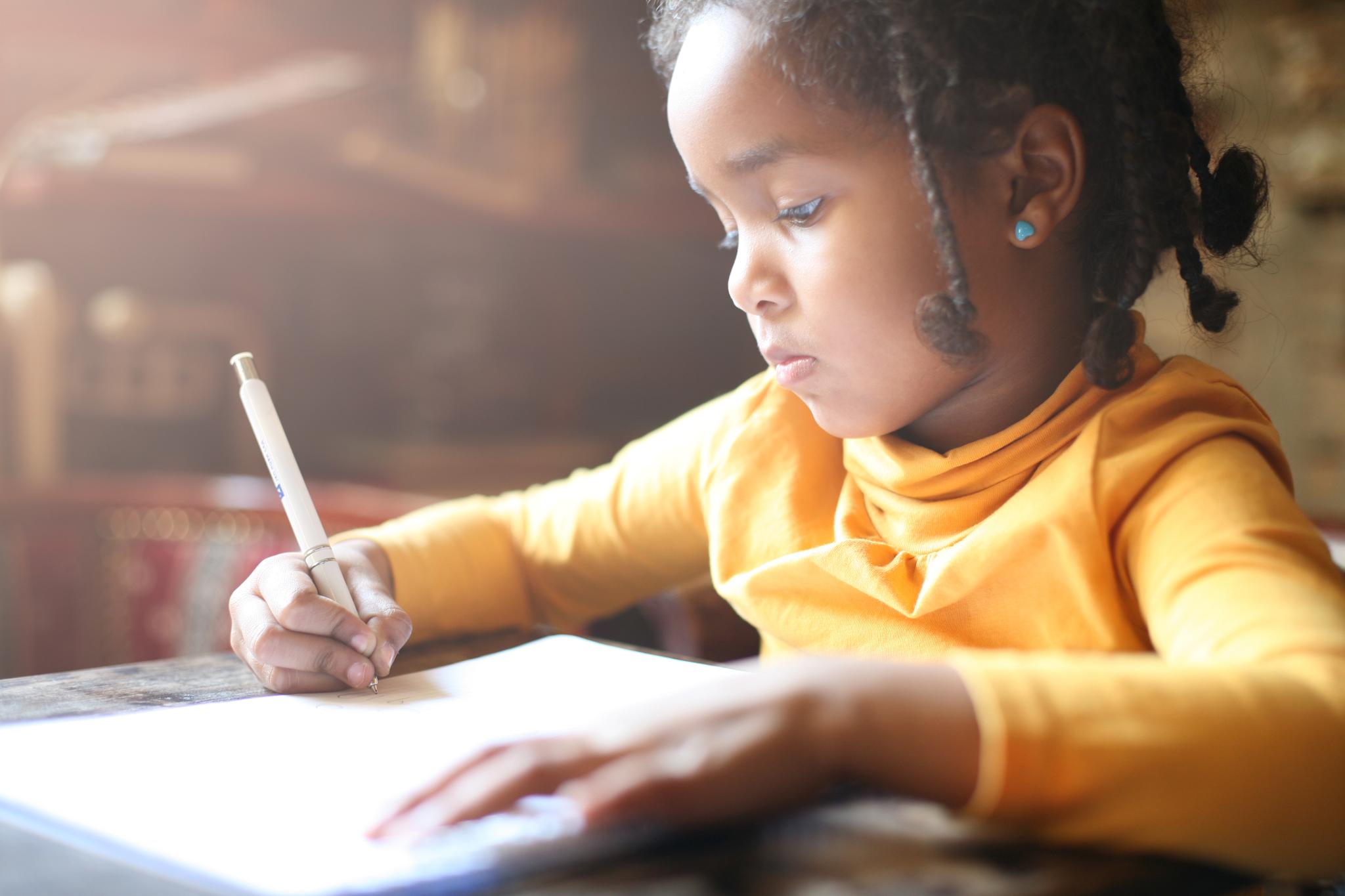 The current local and national health crisis gives clear evidence of a demand for family engagement and commitment in the educational learning process for children. Today's…
March 24, 2020
"Because of the mounting evidence of the importance of the home to the success of children in school, the time is ripe for teachers and administrators to take urgent measures…
December 5, 2018
Author Ron Robertson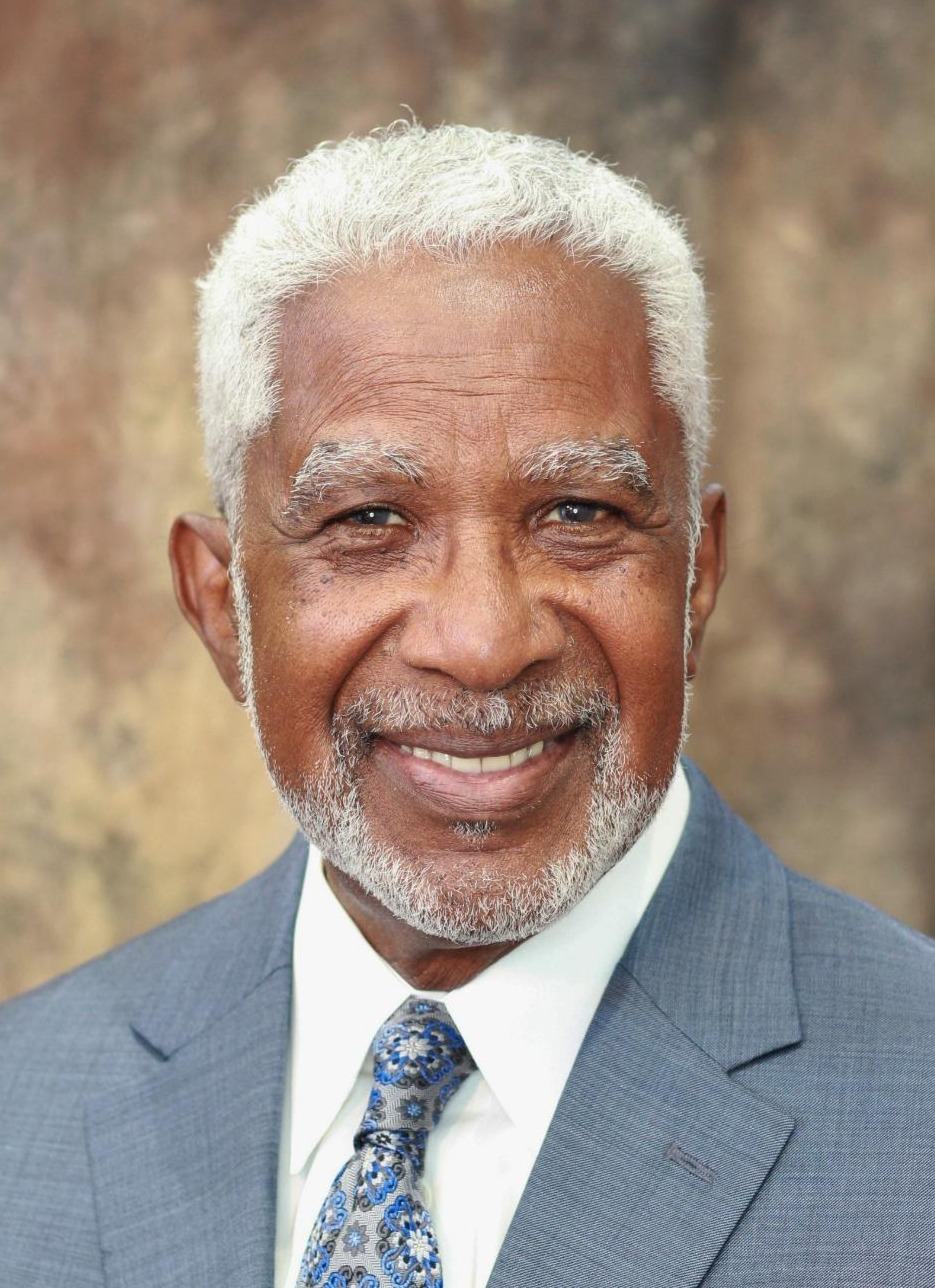 Working with families of early childhood age children entails a lot of responsibilities. Author Ron Robertson is President of Excellent Beginnings Network, Inc., an early childhood education foundation and consulting firm. He is a past member of the U.S. Office of Education's National Diffusion Network Advisory Committee on Rural Education in America and a current Board member of the Virginia Literacy Foundation.
Most importantly, he led nearly one hundred teachers and educators of the Virginia Preschool Initiative Program of Richmond Public Schools, Richmond Virginia. The $90 million twenty year program, still a champion of early childhood education, educated over 18,000 preschoolers during Robertson's tenure as program manager.
In
Opening the Door to Parent Involvement
Robertson helps school administrators, teachers, parents, support staff, and community stakeholders move the needle from passive parental involvement to achievement of a higher level of home-school synchronous relationships. Robertson has provided technical assistance for nearly thirty nationwide school districts.
It's A NEW TRADITION
Author Ron Robertson trades in the assumptions of the New Norm for the forward-thinking concepts of what he dubs the New Tradition of Virtual Family Centers.
"Family Centers can provide a source of information and education for families to understand the real structure of poverty, why people make the choices they do, and how misunderstandings sometimes arise from contrasting value systems."
Dr. Mario Pena, Executive Director, Plan for Social Excellence
THIS BOOK IS FOR PROFESSIONALS
Templates included will help you create professional training programs that are part of The New Tradition for family involvement in children's early education.
"The importance of building and maintaining a trifold support system involving the community, the educator, and the parent/guardian has never been so critical as it is today; this guidebook proves to be an exceptional framework. We must always strive to confirm the value of education as a path to healing, wholeness, and well-being."
Kimberly Johnson
THIS BOOK IS FOR COMMUNITIES
Early childhood providers are undergoing rapid change. Opening the Door to Parent Involvement provides strategies to ensure that families and communities are more connected than ever before to their children's experiences in the classroom.
"It is so well organized with vital messages throughout. It should be required reading for every teacher, principal, parent, and administrator of early childhood children."
James Edwards, Early Childhood Educator
THIS BOOK IS FOR PARENTS
Opening the Door to Parent Involvement forges a path to family engagement in the early childhood education experience.
"Valve of the home, school and community working together is worth more than anything money can buy...it's the only currency we have to solve social problems, developing a future Society of civic minded and responsible individuals and making meaningful contributions to our nation's quality of life."
Dr. Virgie M. Binford, 25th Annual Parenting Is Basic Conference
Published by Barn& Noble Press
"There is a need to understand that cultural choices may be inherited experiences, come from values determine at home, and that education/family relationships may lead to change."
Visiting Committee, Plan for Social Excellence
EBNN carefully tracks all contacts with schools and school districts, analyzing such data as source of inquiry, replication interests, best practice needs and assistance requests. We also monitor prospects and offer suggestions on how to address challenges in early childhood education. Freely contact us to explore your interests. Complete the information below and submit it to us. We will contact you.